We are Pablo Rodríguez and Cristina Moret, we created are running adventures company back in 2011, since then we've organized running vacations in 4 different countries.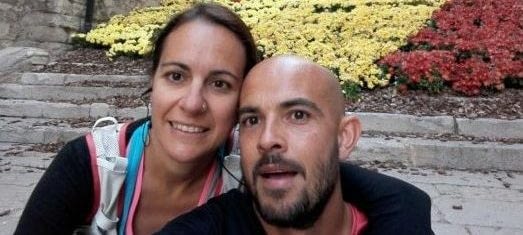 We believe you can not show a place to others if you're not local, and be a local means that you should be able to say "this is my kids school" or… "say hello to my grandma".
We believe running is the most efficient way of transportation to get to know a place.