Years ago while driving towards El General valley in Costa Rica my friend Sergio Sanchez and I were daydreaming about creating a new route.

We've just released all the new dates, trip descriptions and itineraries for six incredible running vacations in 2015.
"No matter which place you choose, you enjoy a fully catered running vacation that immerses you in local culture, history, cuisine and spectacular natural environments," says Pablo Rodriguez, co-founder of Run the World Adventures, which caters to various levels of fitness, running experience and degree of adventure, from exposed high alpine to African savanna.

6 running adventures in 6 different countries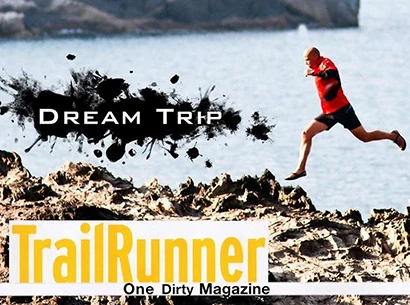 Iceland: Run Through the Land of Ice and Fire.
Starting and ending in Reykjavik, this eight-day tour takes you to such natural wonders as Dettifoss, Europe's most powerful waterfall and the expansive canyon of Ásbyrgi. In Landmannalaugar, run through other-worldly landscapes of pristine black-and-red sand hills. Explore energy-charged glaciers, soothe your muscles in steaming geothermal hot springs surrounded by lava fields and experience Icelandic food and culture while visiting remote and iconic fishing villages and mountain huts.
Dates: July 17 – 24
Price: $2,550 per person, 8 days

New Zealand: Top of the South Island
Spend eight days exploring the diverse landscape from Picton to Motuek. In Nelson Lakes National Park, you cruise through native beech forests, then run around magical Lake Rotoiti, ascend and descend some meaty climbs and cruise along open ridge tops and high alpine tarns. The adventure concludes with an unforgettable run along the world-famous Abel Tasman Coastal Track, the ultimate bush and beach-running experience New Zealand has to offer.
Dates: November 22 – 29
Price: $2,130 per person, 8 days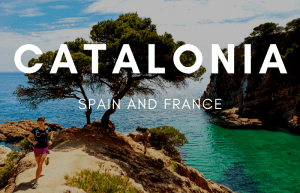 Explore this renowned strip of Mediterranean coastline between Girona and the Pyrenees that is home to Europe's best cuisine and centuries-old, family run vineyards. Run from fishing village to fishing village, passing through hidden coves and beaches, along cliff-tops and past the ruins of millennia-old
battlements and primitive settlements. Be prepared to be pampered, as your nightly accommodations
include ancient castles, restored monasteries and even a 1,000-year old farm house offering elegant guest rooms reflecting traditional Catalonian hospitality.
Dates: choose your own
Price: Begins at $1,300 per person depending on hotel choice, 7 days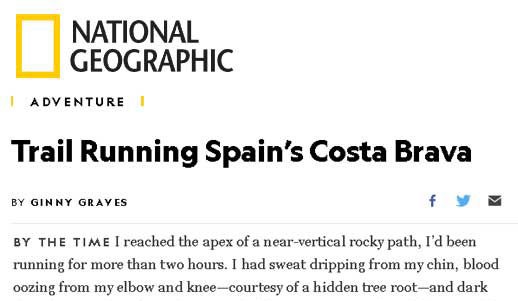 Italy: Best of the Dolomites' Alta Via 1 & 2
Get high with this ultimate alpine running adventure. Run six phenomenal stages through the magnificent, jagged Italian Dolomites, named a UNESCO World Heritage Site for its unique cultural and physical significance. Included with your trip are daily yoga classes with a certified instructor, authentic Italian meals and mountain hut accommodations, creating the ultimate mountain wellness package.
Dates: June 20 – 27 or September 5 – 12
Price: $1,500 per person, 7 days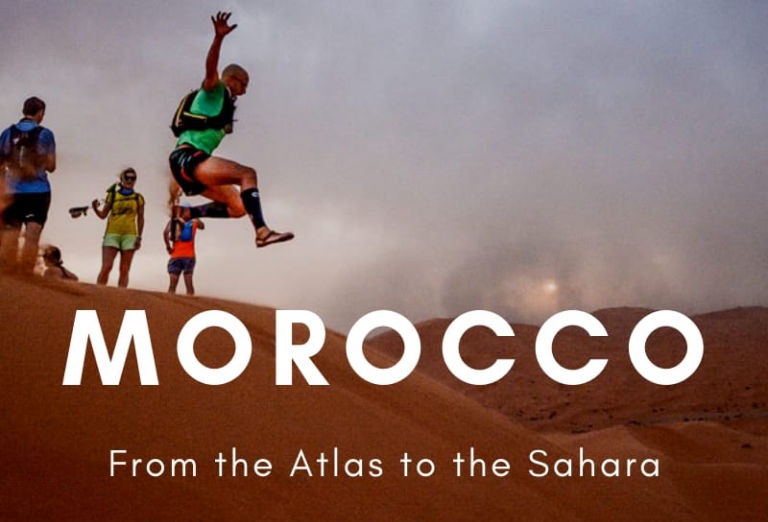 Experience the rich Mayan culture surrounding Lake Atitlan, an expansive body of water contained within an ancient caldera situated at more than 5,000 feet above sea level as you run from village to village. After running each morning, afternoons are free for exploring historic sites, enjoying zipline adventures, getting a massage, learning how to make corn tortillas by hand or soaking in a lakeside wood-heated hot tub.
Dates: Choose your own
Price: $1,995 per person, 8 days

Tanzania: Kilimanjaro Stage Run
The Kilimanjaro Stage Run completely circumnavigates the continent's highest peak, dubbed "The Roof of Africa," over eight days on the trails flanking Mount Kilimanjaro's lower slopes. Join Simon Mtuy, Tanzania's foremost trail runner, expert mountain guide and world-record holder as he shares with you the paths he knows and loves in this trail runners' paradise. Running 13 to 28 miles a day, this physically demanding event is best suited to those with ultrarunning experience.
Dates: October 17- 27, 2015
Price: $2,125 per person, 11 days

Please note that prices listed here are estimates and may change due to international exchange rates.