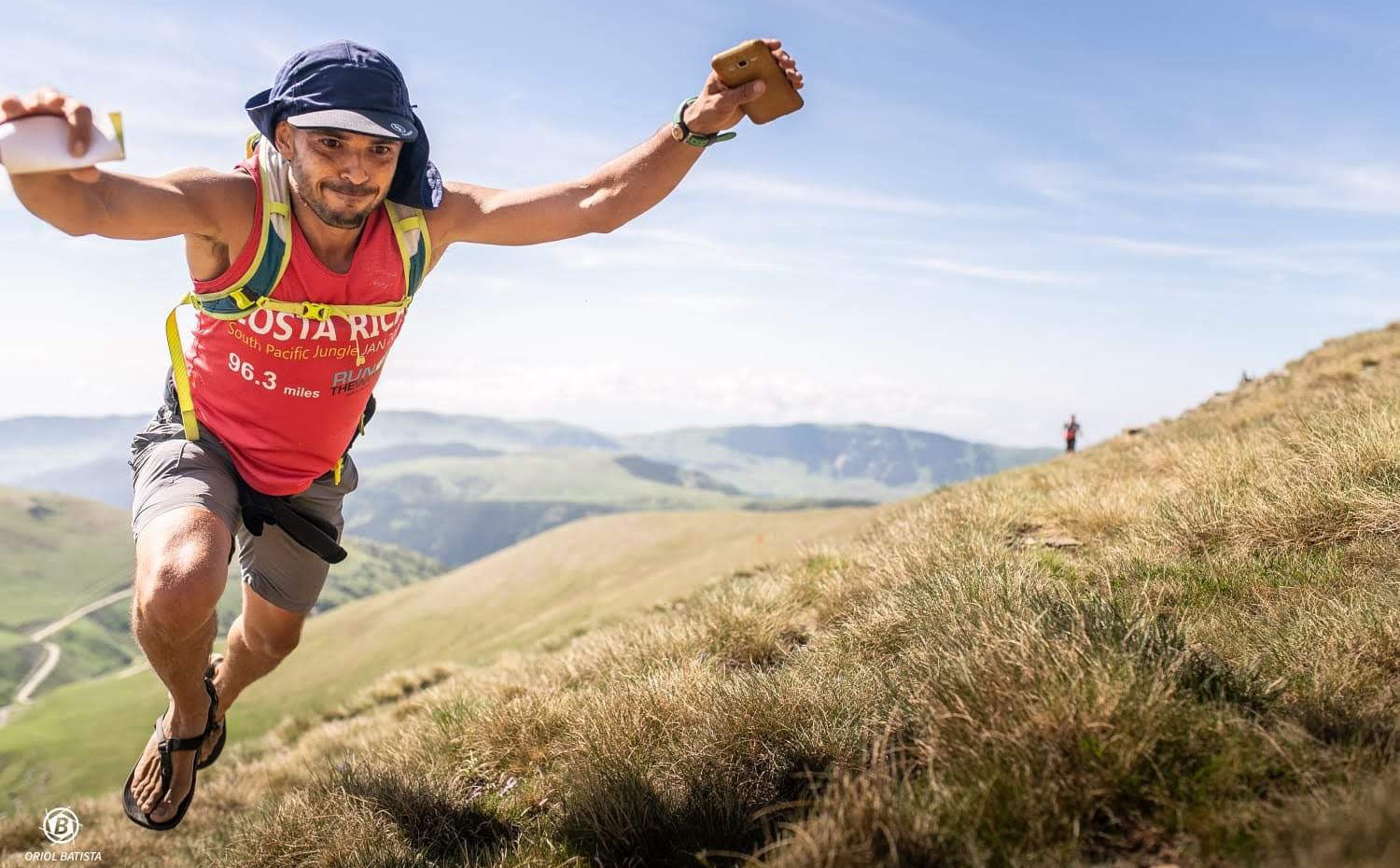 My time goes into, exploring trails, creating itineraries running by places far away to each other that call home.

How running became my job?
I'm a lucky man, my hobby is my job, during 2008 crisis I has forced to leave my IT job and figure out a way to support my family (4 boys), but at this point in my life making my dreams come true is how I make a living.

This is what I dream about, connecting remote places by running, embracing whatever hints the journey presents, with no schedule neither expectations.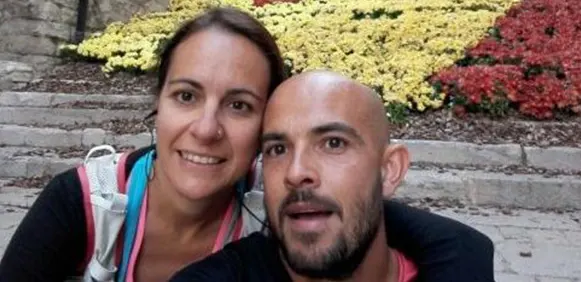 What if I could …?

Answering a question, can I run to the other side?
I'm driving by the Cerro de la Muerte in Costa Rica (Mountain of the Death) 3400m elevation and think, what if I could run from here to the Pacific, 100 km by jungle trails and then turn South all the way to Corcovado National Park another 130 km away?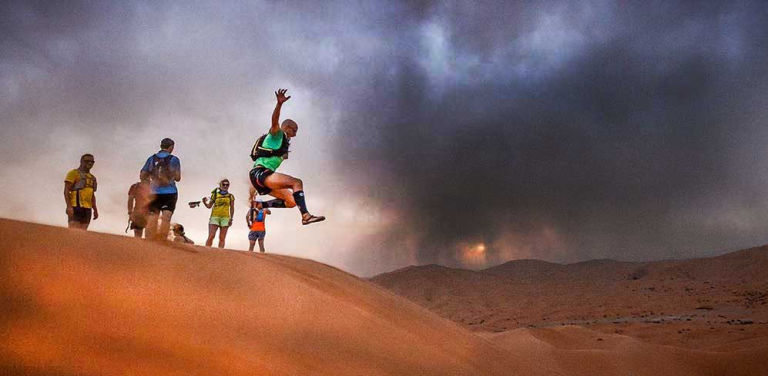 The Pyrenees, Africa, The Mediterranean, Costa Rica
I'm in Prades, France, the Canigo mountain stands in the south like a giant welcoming me to the Pyrenees. What if my legs could take me from there to my friend Quico's hut in Cala S'Alguer in the Catalan Mediterranean coast 210 km away? should I visit Nuria or run straight south to Beget? Who would I meet? How would it look like? Is it possible?

Answering those questions is what drive's every time I go for a run.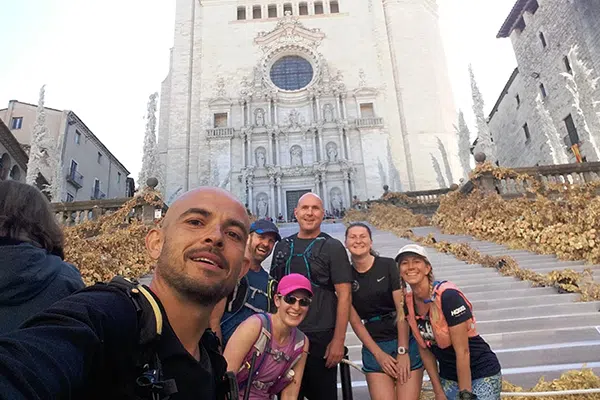 I'm in Ait Ben Haddou, in Morocco, taking a picture of my kids crossing a bridge and I notice the Atlas Mountains behind the Kasbah. I start dreaming again, crossing those mountains from the North and run all the way to the Sahara Desert, who am I going to meet? How is it going to look like? Is it possible?
Looking for the right people.
When facing a place like the one above, and I mean, spending the night in a place like this, you could get different reactions, ... "Do I really have to go to the bathroom there?" ..." Well, I don't like it but I can stand it because you know, that is what you get when you travel" and also the other type of reactions like, "I wouldn't change a thing, this is such a privilege, can I sleep on the roof?".

My friends Abdu Okioud, Sergio Sanchez, Oriol Batista, Estaban Umaña, Siddhar Soto all pertain to the second group. We are a looking for more runners like us to make this adventures possible.

If you think you can take part of our running expeditions, send me a message..